Punjabi, Sikh, Telecom Engineer, Corporate Trainer, Immigration Expert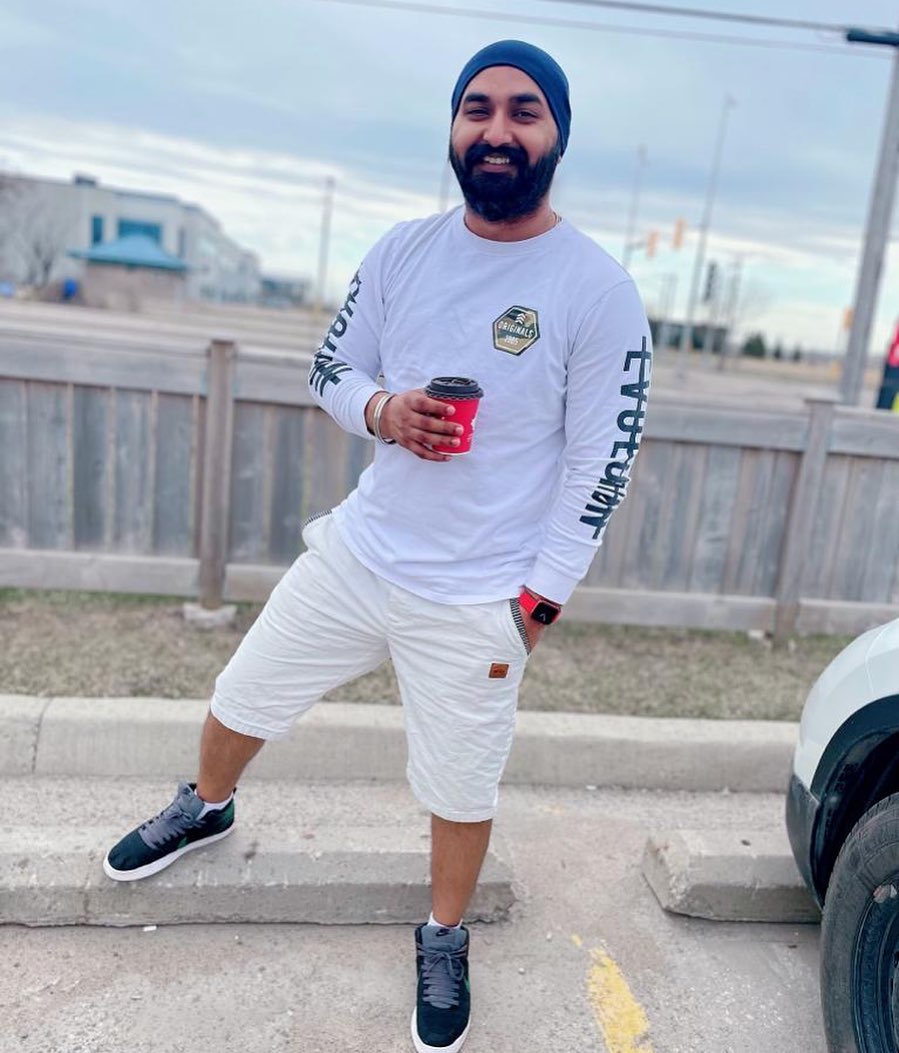 Day time I am an Enterprise Telecom Specialist / Voice Engineer (I prefer this title) with 24-7 Intouch where I mostly work on Avaya, Nice and other Telecom products.
I just love Telecommunications technology. Its the next level that's why I have a Masters degree in it. I was always curious how phones talk to each other, how long distance calls are connected, how come a phone can connect and pass the voice to the other party…. How How How…!!
Well yeah, most of the answers were in "Understanding Voice Technology" document by Motorola University. That document showed me a way to more forward in Telecommunications and here I am with 14+ years of work experience.
When I am not working, I love drinking Tim's Coffee, eating Vegetarian food, blogging and spending time with family. My wife is a Microbiologist, Certified MB Teacher and a great chef/cook. You can see her recipes at www.tangyrecipes.com
Thank you for reading and sharing your time with me, I am available on various social media platforms. We can connect over
There is a procedure to success and it should be followed one step at a time.